Grand opening promotion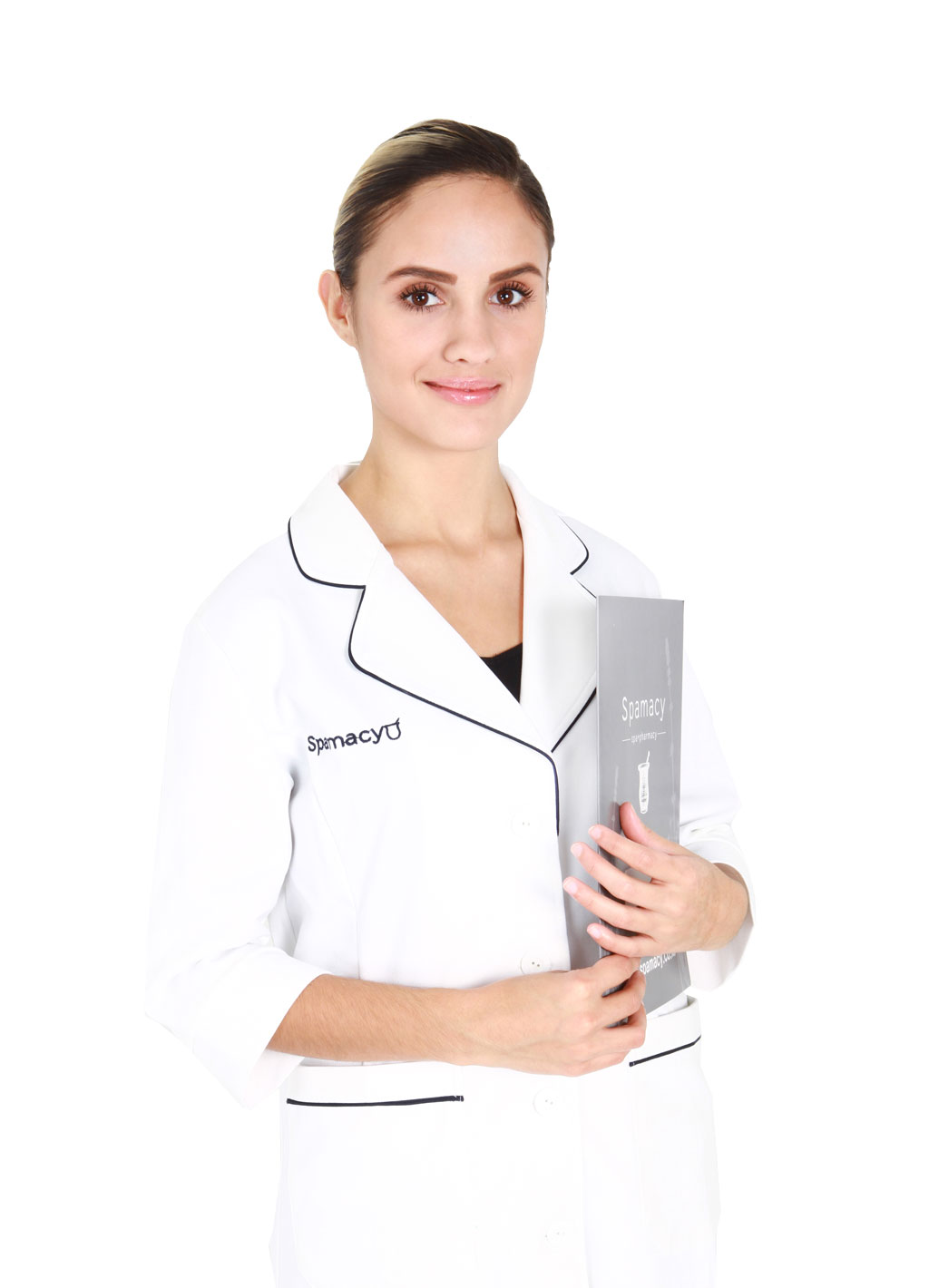 Seasonal Services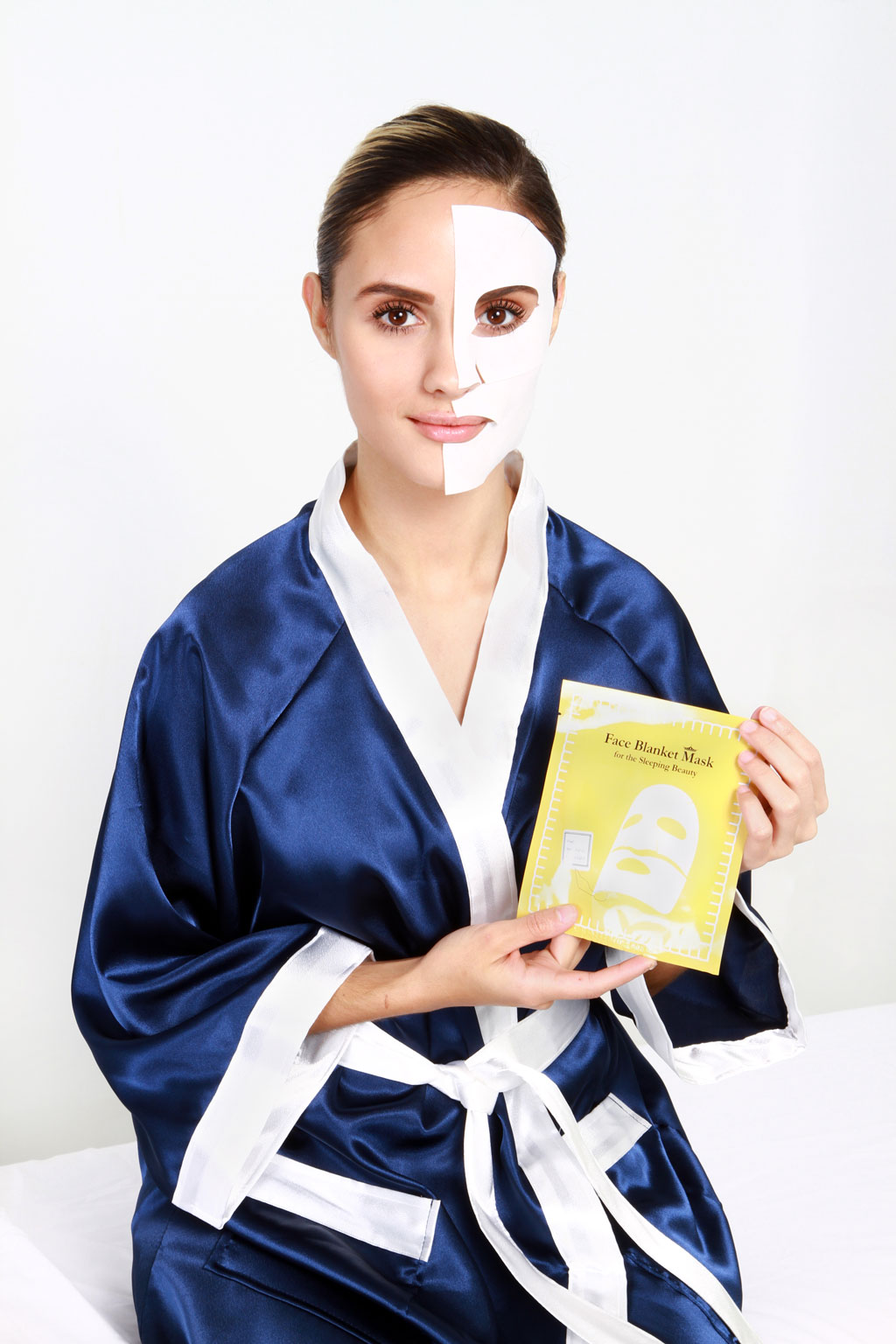 services at Spamacy
facial
Soothes and invigorates your senses and the mind. Experience a total feeling of wellness, mental clarity and comprehension
through an treatment of Spamacy.
body treatments
The ritual begins with a smooth and flowing treatment associated with the healing power of essential oils, ideal to enhance deep relaxation and sooth muscles.
head & waxing
Waxing with us will change your life forever. There is an attractive freedom about removing unwanted hair that will enhance all aspects of your life, including your love life.
eyelashes
Semi permanent eyelash extentions are the answer to that dress-up occasion, holiday party, family get-togethers, weddings, proms, business promotion or every day wear!
membership program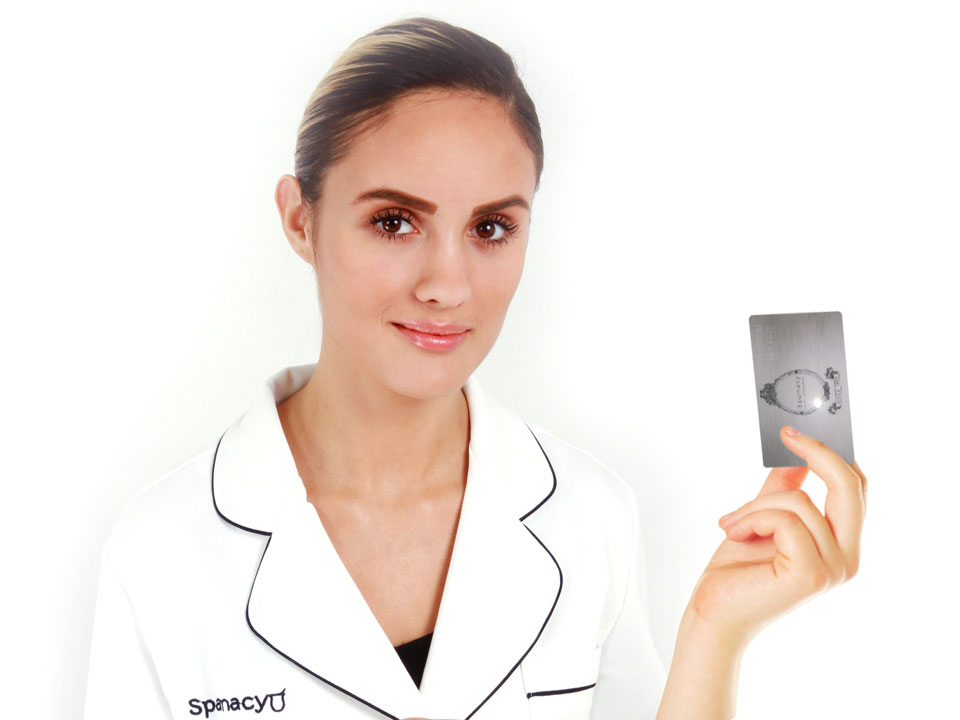 featured events
In accordance with state of emergency, we will temporarily close all guest...

Comming Soon !!! All welcome. You're invited! Please save the date for...

If you're one of the growing members of social networking site Facebook...
more
products list: